Because Men Need Self Care Too
Keep your skin looking and feeling its best with ultimate hydration and optimum health.
Men have skin, too, right? So men need skincare! Guys, don't shy away from self care. We all suffer from the same kinds of environmental stressors that can leave our skin dry, textured, acne-prone, and looking lifeless. That's where CO2Lift comes in – with revolutionary, rejuvenating skincare solutions to keep you looking smooth and feeling confident. Because your skin matters!

Buy Now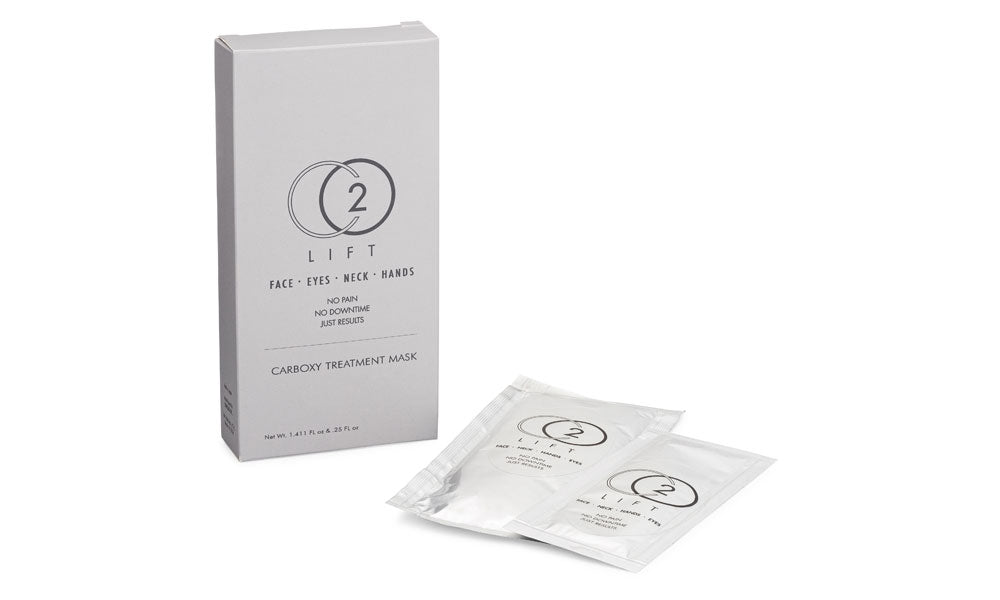 When You Need to Look Your Best – Grab CO2Lift Face
Erase bumps and blemishes with the power of Carbon Dioxide.
Increase skin's hydration by 117% almost instantly with this unique gel mask.
Leave your skin feeling fresh and looking smooth, hydrated, and lifted. Mask up before you suit up!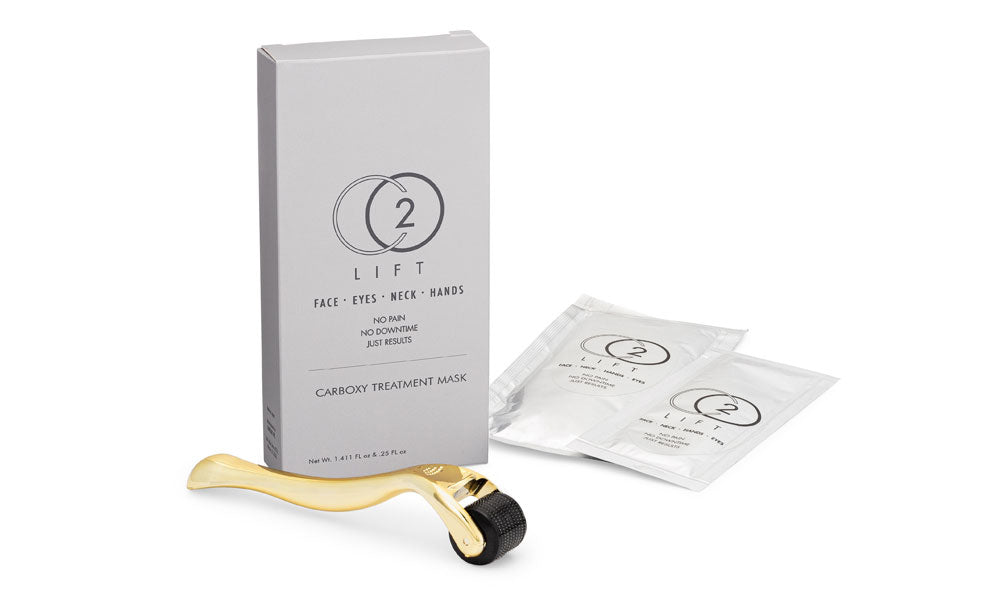 Amp Up Your Beard Game with The Dermaroller System
Stimulate new hair growth with our 540 titanium .5mm needles.
Increase oxygen and bloodflow to encourage hair growth.
Improve skin health and texture.
Moisturizer is Skincare 101
Moisturizing is the most important step you can add to your daily routine to improve the appearance of your skin. 
Carboxy Mousse Moisturizer uses the same CO2 power we use in our mask to instantly hydrate.
Smooth, soften, and brighten skin with three kinds of Vitamin C and Linoleic Acid, four kinds of brightening compounds, ten active beauty components, and 26 kinds of plant extract.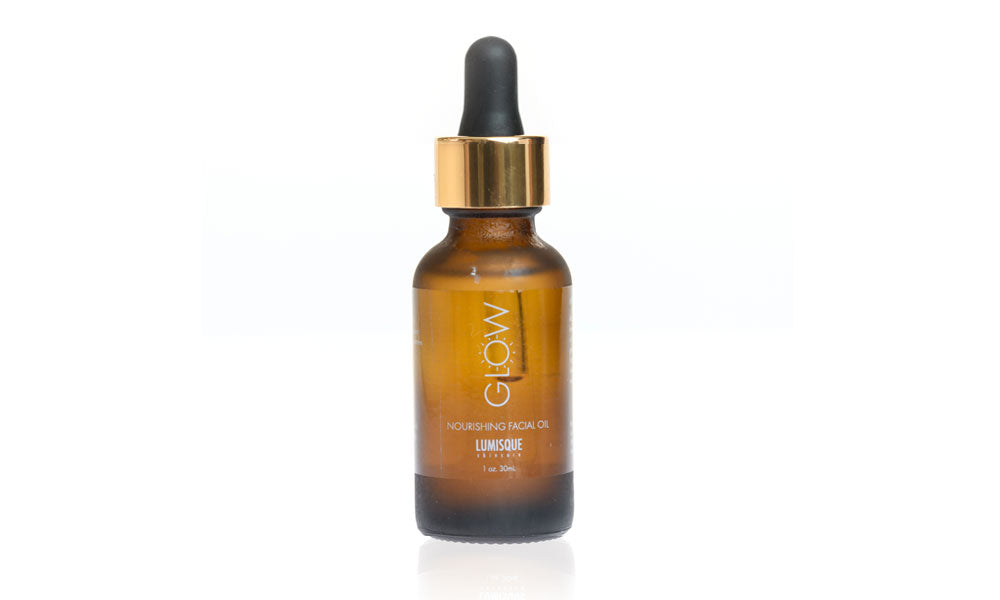 Guys Deserve to Glow
If you're new to skincare, this facial oil will be a game changer!
Add to your daily routine AM and PM to help you balance your skin's natural oils and make you GLOW like the star you are. 
Fight skin damage with natural ingredients like Squalane Oil, Jojoba, and Avocado.
Knock them dead from across the room, with GLOW!
Defend Your Body's Largest Organ
Level 4 plates have nothing on our defense! When it comes to skincare, prevention is the name of the game. 
Defend your skin against environmental stressors that cause acne and premature aging.
Hyaluronic acid helps your skin hold onto moisture throughout the day, keeping you fresh-faced.
Powerful Cleansing That Won't Dry Your Skin
Cleansing Tablets are the best way to deeply clean your skin and unclog your pores without harsh detergents. 
Perfect for travel, take liquid-free cleanser with you wherever you go. You can use them in the shower or even in a bowl of water.
Best of all? They're great for your hair and body, too! Cleansing Tablets are perfect for the man who loves a single product that can do it all!
Sign up and Receive 10% OFF the latest
Carboxytherapy Skincare